>

The Entire Situation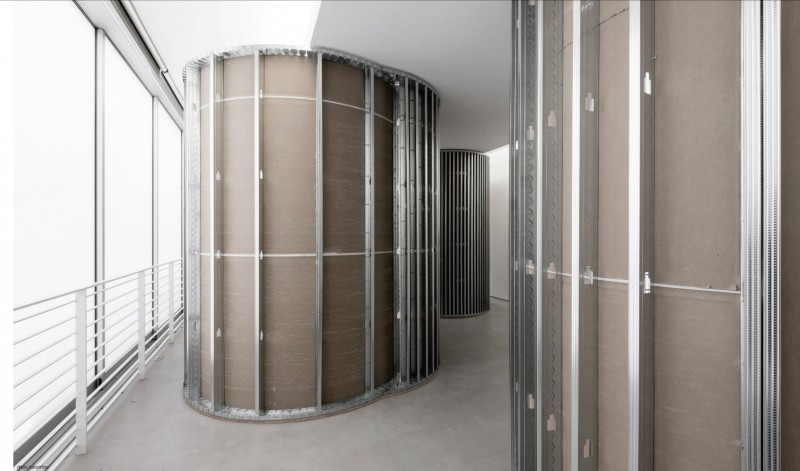 Project Team: Erin Besler, Ian Besler, Haleh Olfati, Ingrid Lao, Athena Do, Jimmy Skarzenski, Heidi Alexander
Project Manager: Jamie Barron
This project presented mockups of walls, three rooms, to suggest that material thickness is an architectural problem where multiple forms of knowledge meet. The project was installed at The MAK Center for Art and Architecture, Los Angeles Mackey Apartments Garage Top 1137 South Cochran Avenue. This project was supported by the University of California Los Angeles Department of Architecture and Urban Design as part of the 2013-2014 UCLA A.UD Teaching Fellowship.