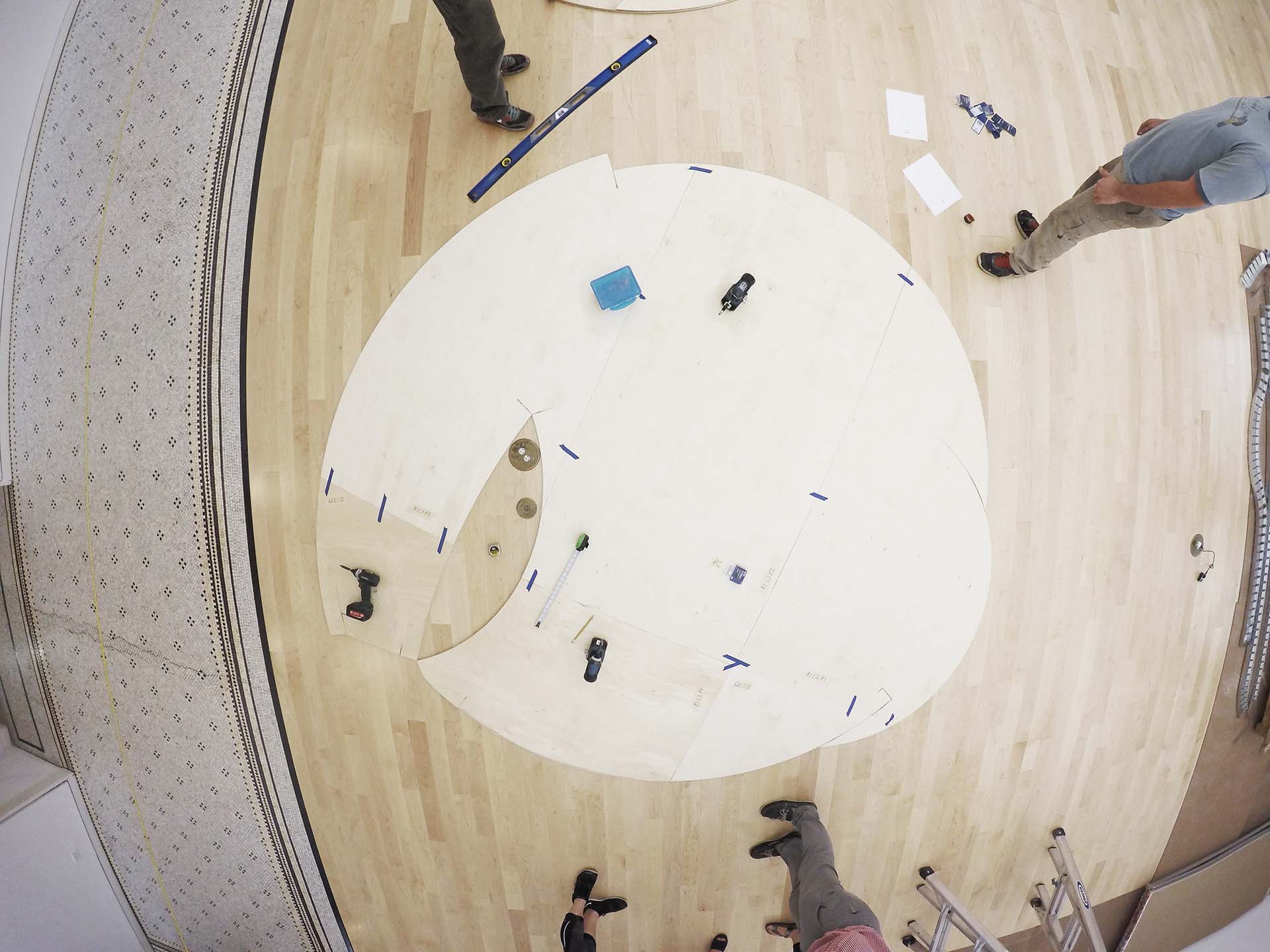 Information
🤔
Erin Besler (they/them/theirs) was born in Chicago, Illinois. They are an Assistant Professor of Architecture at Princeton University School of Architecture.
Recently they were awarded the Founders Rome Prize in architecture from the American Academy in Rome, as well as the Young Architects Prize by the Architectural League of New York.
Their work has been presented and exhibited in Beijing, Los Angeles, Paris, Chicago, New York, Sydney, and San Francisco and published in FutureAnterior, San Rocco, Perspecta, Project Journal, and Pidgin.
They hold a Bachelor of Arts from Yale University and a Master of Architecture with Distinction from the Southern California Institute of Architecture, where they received the AIA Henry Adams Medal and a Thesis Award for their project Low Fidelity, also exhibited at the Art Institute of Chicago in .
Previously they were Faculty at the University of California Los Angeles in the Department of Architecture and Urban Design, where they were awarded - A.UD Teaching Fellowship.
They are a principal at Besler & Sons, an architecture and design practice based in New Jersey and New York that they co-founded with Ian Besler in .
🤗🤗🤗
erinbesler [at] gmail [dot] com